Welcome to Dingo Integrated Marketing, where creativity meets strategy to deliver exceptional marketing solutions that drive results. We are a dynamic and innovative marketing agency dedicated to helping businesses thrive in today's fast-paced digital landscape. Our mission is to empower businesses with the tools they need to connect, engage, and succeed in the ever-evolving world of marketing.
Our Story
Dingo Integrated Marketing was founded on the belief that marketing should be more than just advertising; it should be a strategic, cohesive effort that aligns with your business objectives. 
What Sets Us Apart
At Dingo Integrated Marketing, we take a holistic approach to marketing. We understand that successful marketing is not just about a flashy ad or a clever social media post; it's about understanding your audience, defining your brand's voice, and creating meaningful connections. Here's what sets us apart:
Strategic Focus

: We start every project by diving deep into your business goals. We develop tailored marketing plans that align with your objectives, ensuring every campaign delivers measurable results.

Creative Excellence

: From eye-catching designs to compelling content, we bring your brand to life in a way that captivates your audience and sets you apart from the competition.

Digital Expertise

: In today's digital age, an online presence is crucial. We specialize in digital marketing strategies, including SEO, social media, PPC, and email marketing, to ensure your brand is seen by the right people at the right time.

Data-Driven Approach

: We believe in the power of data. We monitor and analyze campaign performance, allowing us to fine-tune strategies and optimize for the best results.

Client-Centric Approach

: Your success is our success. We work closely with our clients, fostering strong partnerships built on trust, transparency, and open communication.
Our Services
We offer a wide range of marketing services to meet your unique needs, including:
Digital Marketing

: SEO, SEM, Social Media Marketing, Email Marketing, and more.

Brand Development

: Logo Design, Brand Identity, and Messaging.

Content Creation

: Content Strategy, Copywriting, Video Production, and Graphic Design.

Web Development

: Website Design, E-commerce Solutions, and Maintenance.

Analytics and Reporting

: Detailed Performance Analysis and Recommendations.
Join Us on Your Marketing Journey
Whether you're a startup looking to make your mark or an established brand seeking to reach new heights, Dingo Integrated Marketing is your partner in success. We're passionate about helping you achieve your goals and are committed to delivering innovative marketing solutions that drive growth.
Thank you for considering Dingo Integrated Marketing as your trusted marketing partner. We look forward to the opportunity to work with you and help your brand thrive in today's competitive landscape. Contact us today to start your marketing journey with Dingo Integrated Marketing.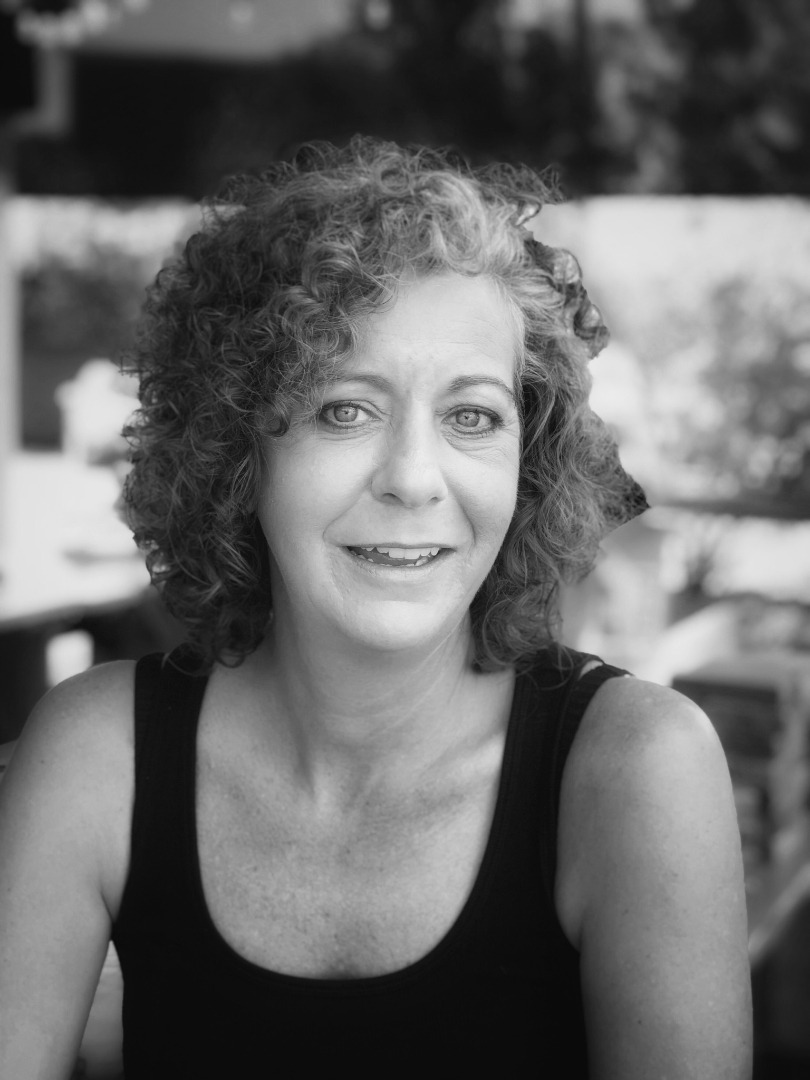 Janelle Hardin - Founder and Principal
Innovative. Dynamic. Tenacious. Gifted with a sharp mind, an innate ability to connect with others, and an insatiable thirst for excellence, Janelle Hardin is a dynamic digital marketing professional leveraging her strengths in social media management, paid social media, PPC, email marketing, SEM, and traditional marketing to drive successful campaigns and marketing programs. She excels in identifying voice, vision, and goals that align with targeted audiences and enhancing brand awareness while building a human-to-human connection. She is creative and analytical with a proven record of success in developing strategic plans, analyzing data, adjusting marketing strategies, and delivering positive results.
Janelle has successfully executed many marketing campaigns for small businesses to multi-unit businesses by maintaining a robust digital marketing presence and creating a consistent brand message across marketing platforms.