About Dingo Integrated Marketing
Established in 2014, Dingo Integrated Marketing began as a one-woman show and has grown into a full-service digital agency. We have worked with clients from all over the world including New Zealand, Canada, Hong Kong and throughout the United States. Dingo Integrated Marketing is a full-service online marketing agency that provides social media management, paid social media, paid search pay-per-click (PPC), email marketing, search engine marketing, and web design, to businesses large and small that are looking to grow their business.
Our founder believes in having a close-knit team with experts in their respective disciplines and has partnered with the best and brightest to provide all Dingo Integrated Marketing clients with the best possible service to help them achieve their goals.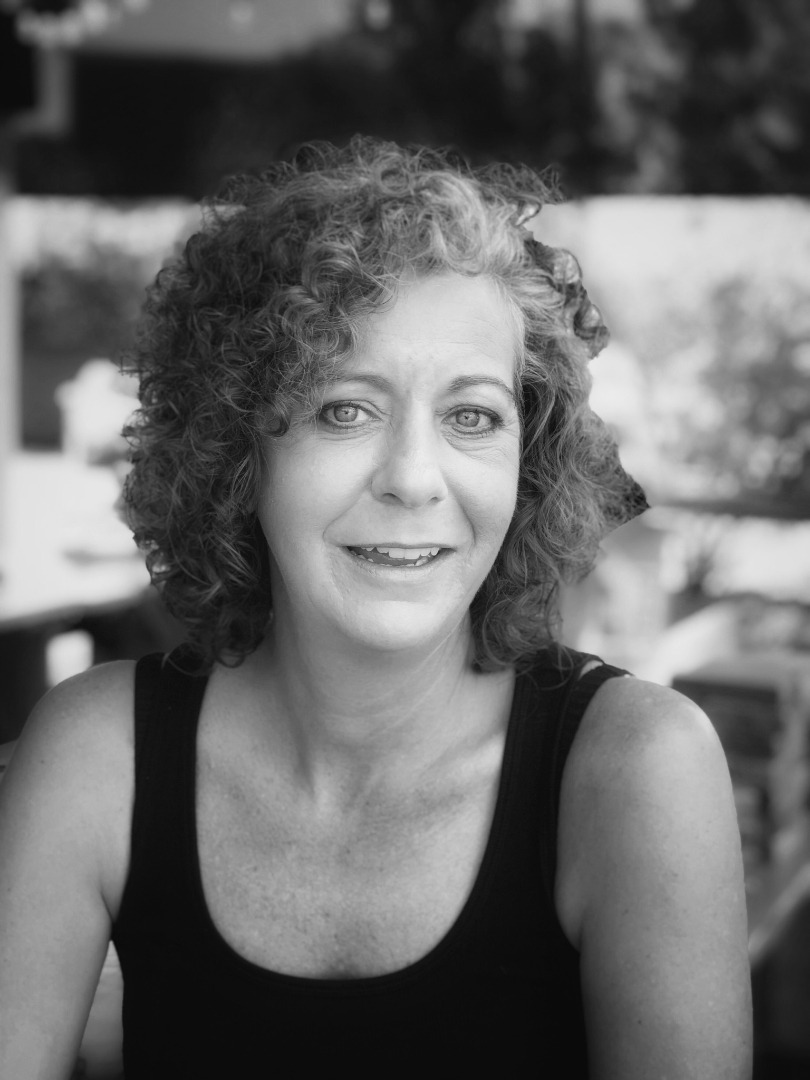 Janelle Hardin - Founder and Principal
Innovative. Dynamic. Tenacious. Gifted with a sharp mind, an innate ability to connect with others, and an insatiable thirst for excellence, Janelle Hardin is a dynamic digital marketing professional leveraging her strengths in social media management, paid social media, PPC, email marketing, SEM, and traditional marketing to drive successful campaigns and marketing programs. She excels in identifying voice, vision, and goals that align with targeted audiences and enhancing brand awareness while building a human-to-human connection. She is creative and analytical with a proven record of success in developing strategic plans, analyzing data, adjusting marketing strategies, and delivering positive results.
Janelle has successfully executed many marketing campaigns for small businesses to multi-unit businesses by maintaining a robust digital marketing presence and creating a consistent brand message across marketing platforms.