Paid Search / Pay-Per-Click (PPC)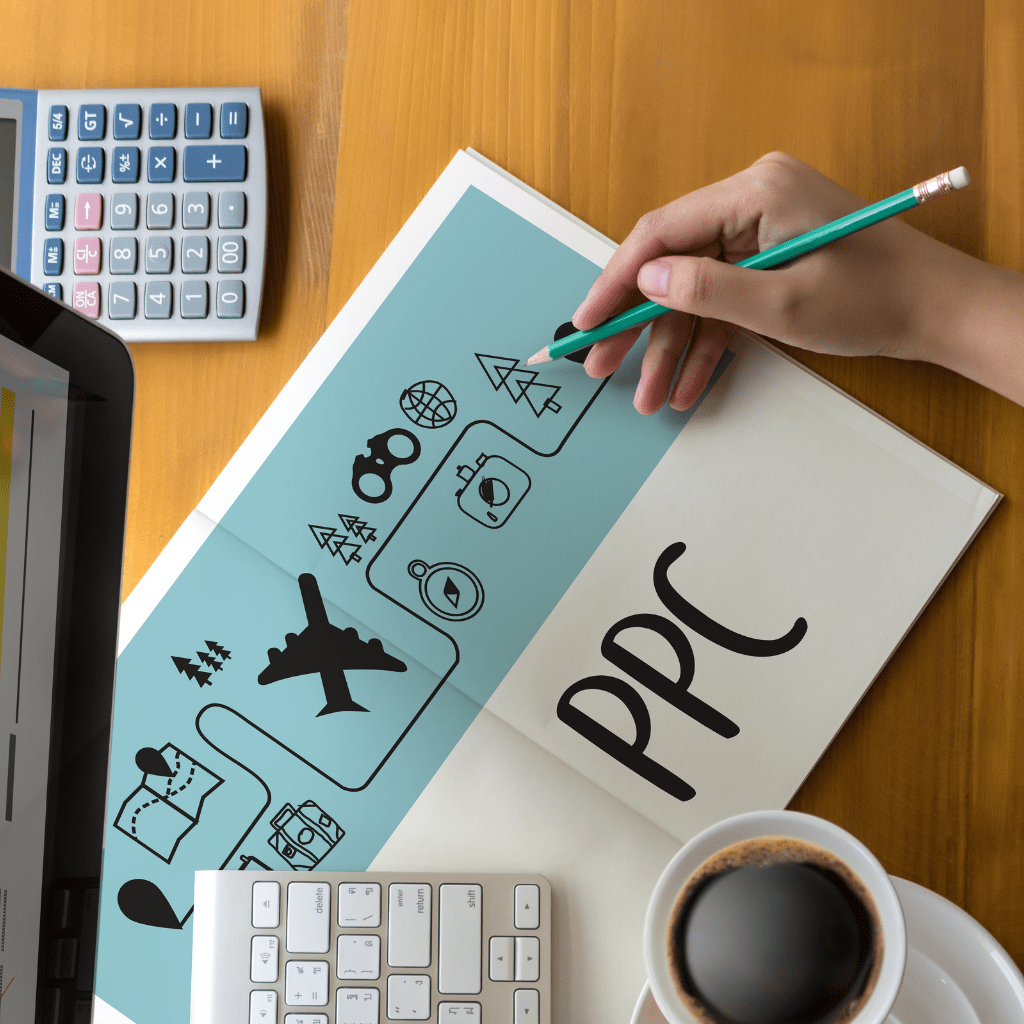 Paid Search / Pay-Per-Click (PPC) / Google Ads gives businesses the opportunity to appear within search results immediately with Google accounting for two-thirds of all US searches. PPC Provides the advertiser complete control over their budget and keywords. The ability to track conversions means it is one of the most effective ways of reaching your audience.
Google Ads remains the most effective PPC advertising vehicle. It not only places your site in a prominent view of searchers, but Google Ads also provides you with the ability to test keywords, enhancing your existing SEO strategies.
Most businesses see Bing Ads as an afterthought, but they should consider it sooner. Bing Ads uses a similar auction dynamic as the Google Ads auction. Hence, the advertisers on Bing have numerous benefits from a lack of competition, such as better ad positions and cheaper costs per click. 
Steep competition for top keywords has made PPC even more integral for any online marketing strategy. Ads and other Google-branded results take up large amounts of screen real estate on many high-volume, money-keyword searches. An approach that balances appearances on these search engine pages, combined with a high number of low-volume keywords, leads to a lower-cost and more efficient PPC campaign.
Dingo Integrated Marketing can get you started on Google and/or Bing Ads, or overhaul your existing campaigns. Each campaign involves complete development, from creation to optimization to management.