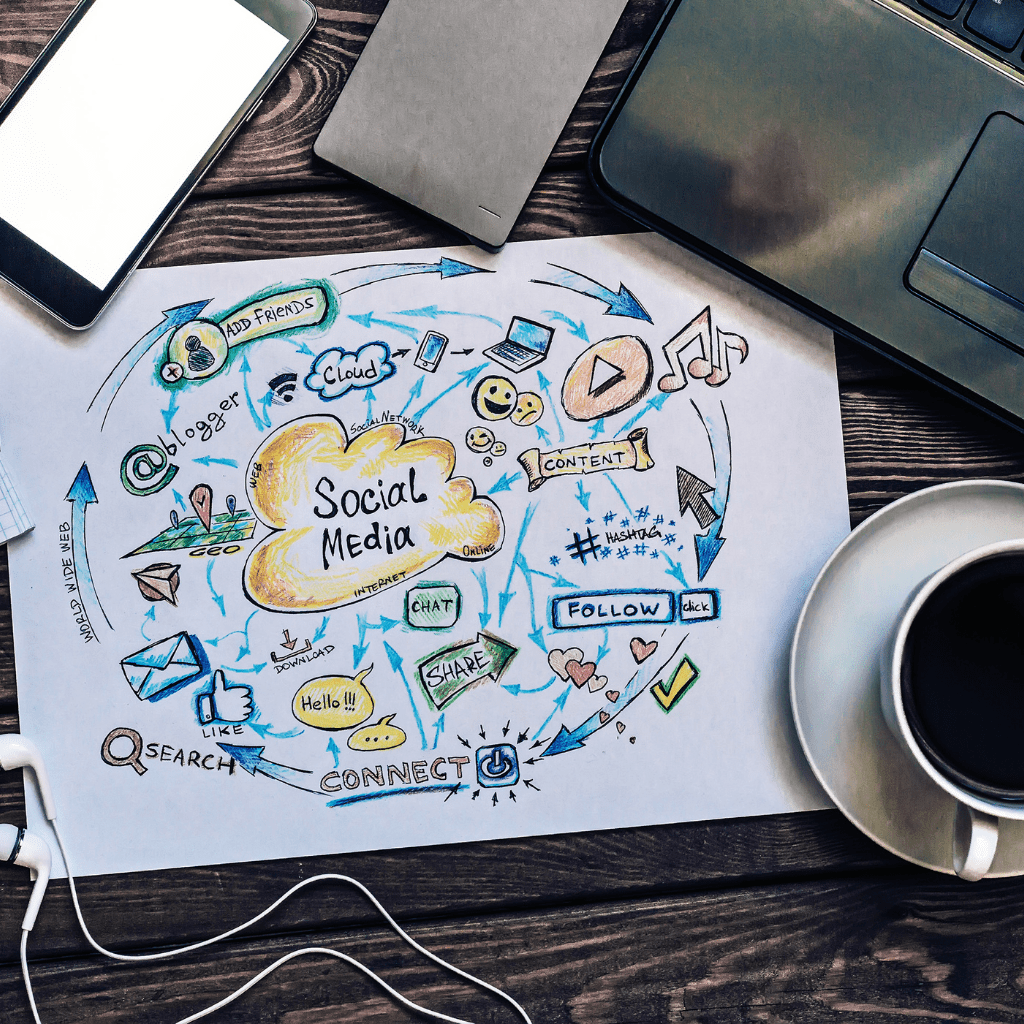 Through Social Media, we grow your relationship with your existing customers, increase your customer acquisition, build brand awareness, and increase your search ranking. Leveraging social engagement is a great way to get the right people talking about you and your brand. Decisive engagements on social platforms can work to nurture a potential customer through the sales process, keeping your brand top of mind with existing customers, and provide valuable feedback from targeted audiences.
Growing your followers on social media will help you increase word of mouth and referrals. Our management services will help you grow your followers with relevant people. Thereby ensuring that your followers match the demographics, interests, and behaviors of your typical customers.
Increasing your website traffic will directly influence leads and sales. We will focus on developing social media advertising campaigns that drive high volumes of traffic to your website. To increase conversions, we can add-on retargeting ads to stay in front of recent website visitors.
We do all the hard work for you! No need to hire additional staff, to keep up with changing technology. Our team creates custom content and campaigns while utilizing promoted pages, tweets, and an array of other promotional tactics for businesses via social media. We love to analyze data to find insights, whether it's about your users, customer journey, or attribution, this is the only way to get the very best out of your campaigns & understanding their real value.
We help you build strong relationships with your customers to increase customer loyalty and keep them coming back.