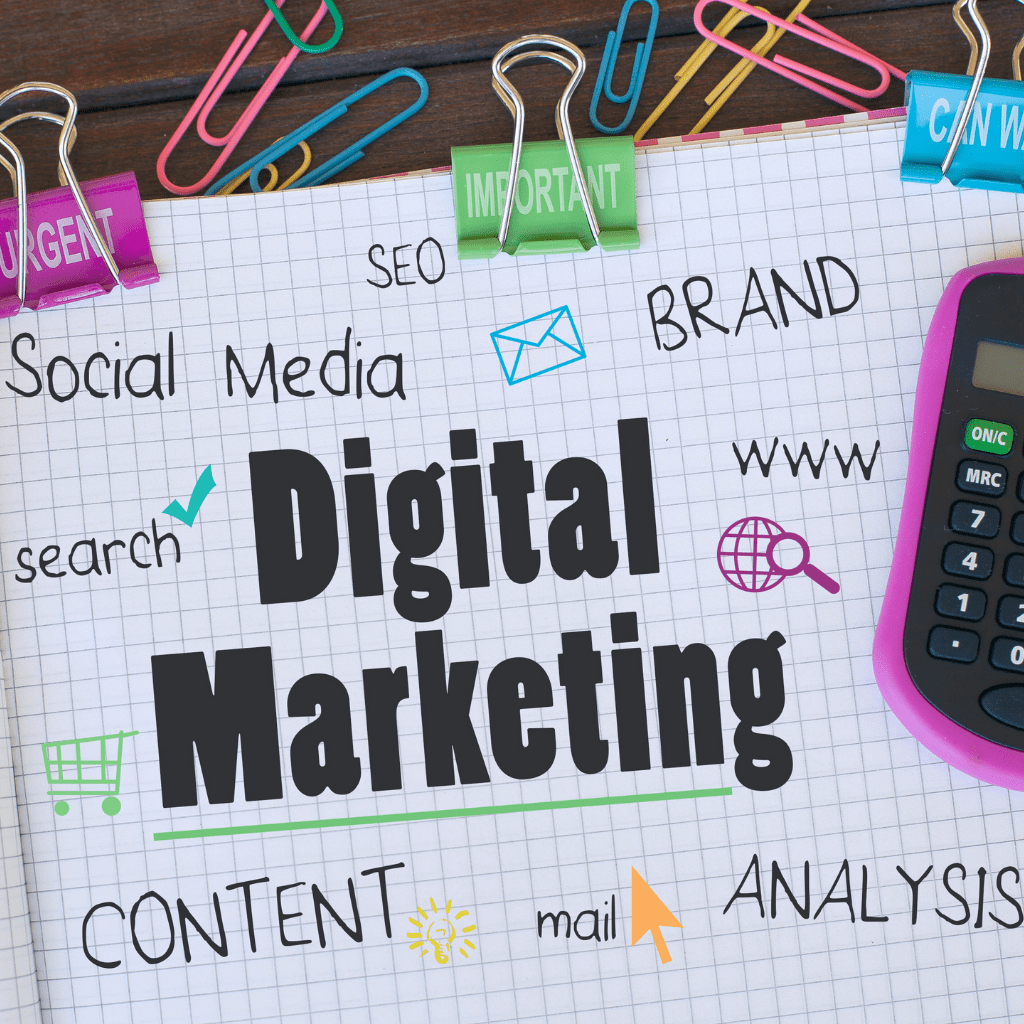 We specialize in Facebook, Instagram, Twitter, and LinkedIn ad campaigns. By choosing the most relevant platform to achieve your goals, we create strategies that not only drive results but complement and support your other marketing activity.
Paid advertising on social platforms is serious business. These platforms require new strategies, technologies, and methods to drive success. Far from increasing your brand's online presence alone, we tailor an approach to business goals for the purpose of increasing your bottom line.
With Social Media Campaigns, we will create highly targeted campaigns to reach users who are most likely to engage and convert. Our highly-focused ads connect you with people who have the same interests that align with your business, thereby amplifying your content to a broader audience specifically to drive more engagement and conversions. With every campaign, we're able to focus on your new customers. Have a super niched audience? No problem. Or just want local clients? No problem. Your ads will be in front of your ideal buyers.